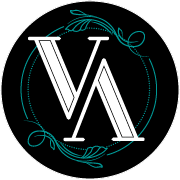 $100 Non refundable deposit required to book procedure date, with deposit going towards final cost of procedure.
MICROBLADING: $400
*MICROPIGMENTATION
(Powder Shading): $500
BLADING + SHADING: $600
*Most popular, especially for brows that are normally filled in with makeup.
Top & Bottom: $600
Top lid only: $500
Bottom lid only: $500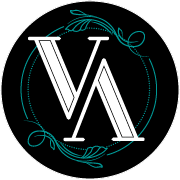 Temporary Brow Shaping: $20
Every brow waxing service comes with complimentary temporary makeup fill.
A semi permanent pigment applied to help enhance and define the brows.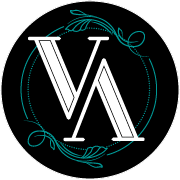 Haircut – (includes shampoo and blow out): $35
*Heat styling additional charge*
Clipper/Scissor (includes shampoo): $26
*Prices vary depending on length/thickness/pre existing colors & complexity of desired color. Please schedule an appointment for a consultation to discuss pricing better catered to your desired style.